The people's guide to better businesses
Future Friendly is the toolkit that enables you to take simple actions to help create the flourishing places we all dream of. As you take actions, you'll receive awards that tell your customers about the positive impacts you're making.
Get ahead and get listed today.
Do good
Feel good
Gain awards
Our vision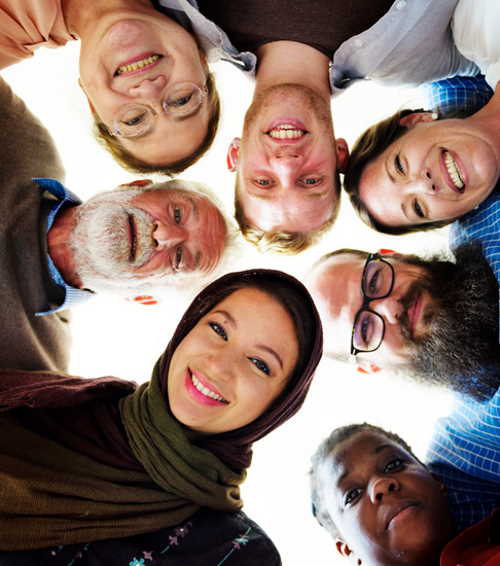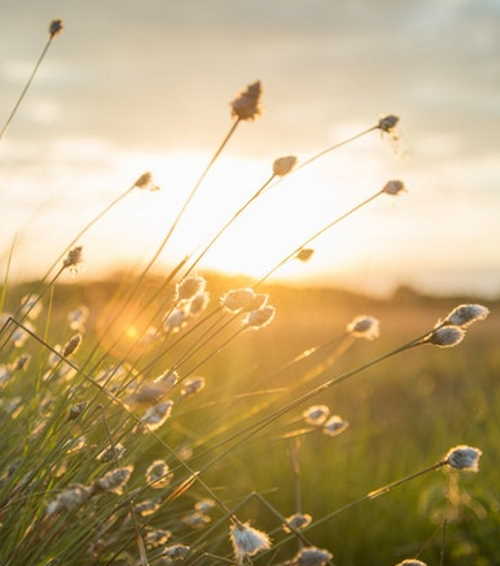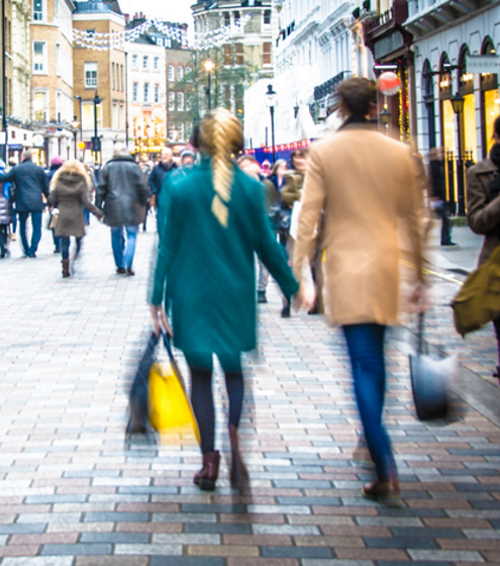 Resilient
local economies
A project of  Innovira, Waterhouse, Waterhouse Lane, Monkton Combe, Bath, BA2 7JB | Registered Charity Number: 1182370